Be sure not to miss Re:Union Summit 2021, a massive virtual conference taking place from March 20 – 26, 2021.
This event focuses on truth, freedom, community, health and more and is jam-packed with quality speakers and valuable content.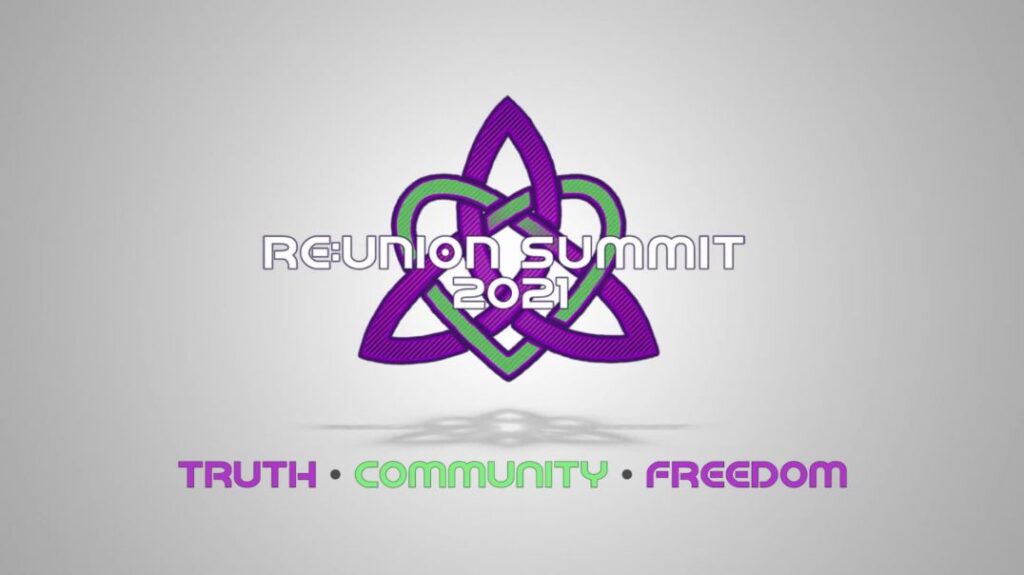 From their website:
By attending this Summit you will gain powerful knowledge and learn practical solutions to take back your health and wellness, learn about your lawful rights and how to protect them, and discover innovative strategies for thriving in the years to come. Here you'll find your tribe, online and locally as we Re:Commune to Re:Imagine and Re:Create a beautiful new world.

Re:Union summit features a powerhouse line-up of speakers over this week long conference.
Make 2021 the year that you turn your life around, embrace freedom and find your community. Let Re:Union boost your efforts and help you achieve your goals.