Many times while I'm eating a meal, I'll look up the health benefits of the food I'm consuming.
And I'm always blown away by how much nutritional power vegetables pack.
Take for example this simple bowl of soup.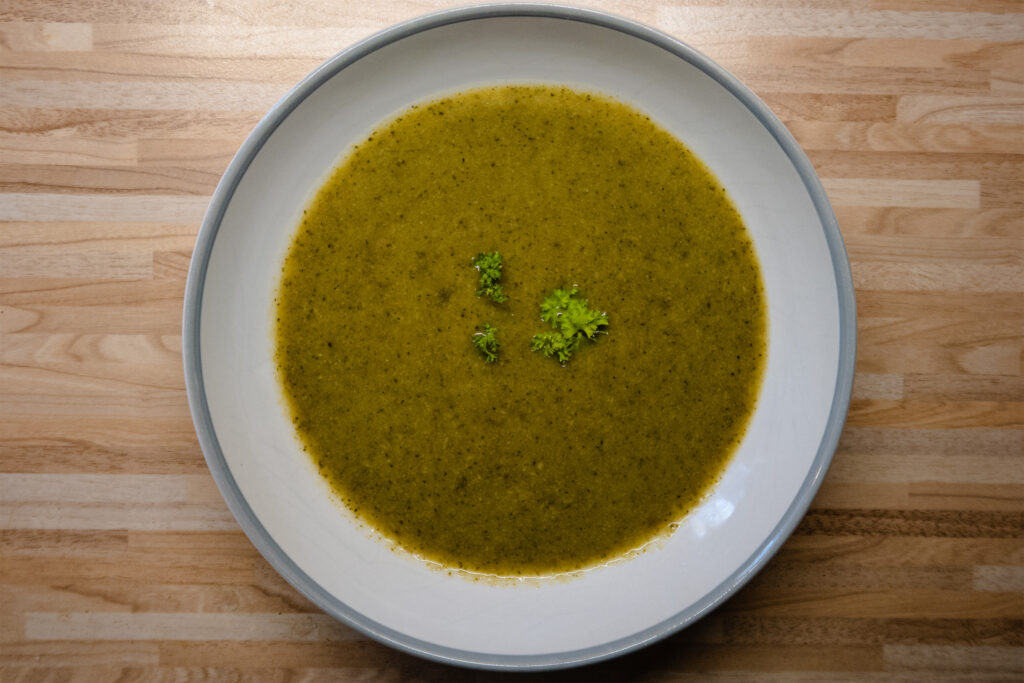 Four basic ingredients: leek, broccoli, garlic and mushroom.
Heated gently to make them soft, then blended and warmed again after to make the soup.
Delicious. Simple. Yet the power hidden in a basic meal like this will blow you away. Guaranteed to boost your immune system massively.

Souper Power!
Let's take a look at the potential health benefits of each ingredient, as researched by Healthline.
Leeks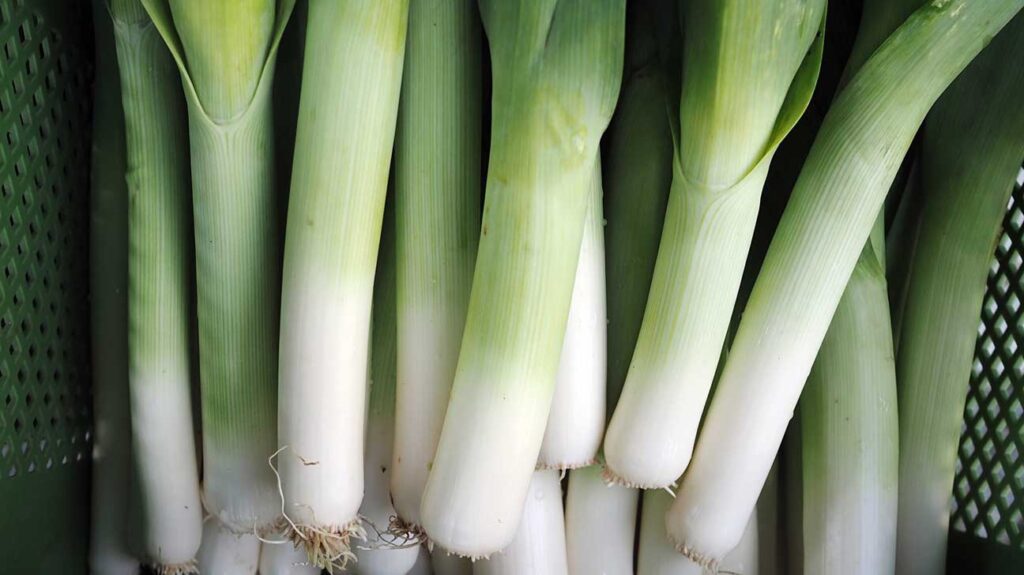 Contain A Variety Of Nutrients
Packed With Beneficial Plant Compounds
Reduce Inflammation And Promote Heart Health
Aid Weight Loss
Protect Against Certain Cancers
Promote Healthy Digestion
Lower Blood Sugar Levels
Promote Brain Function
Fight Infections
Broccoli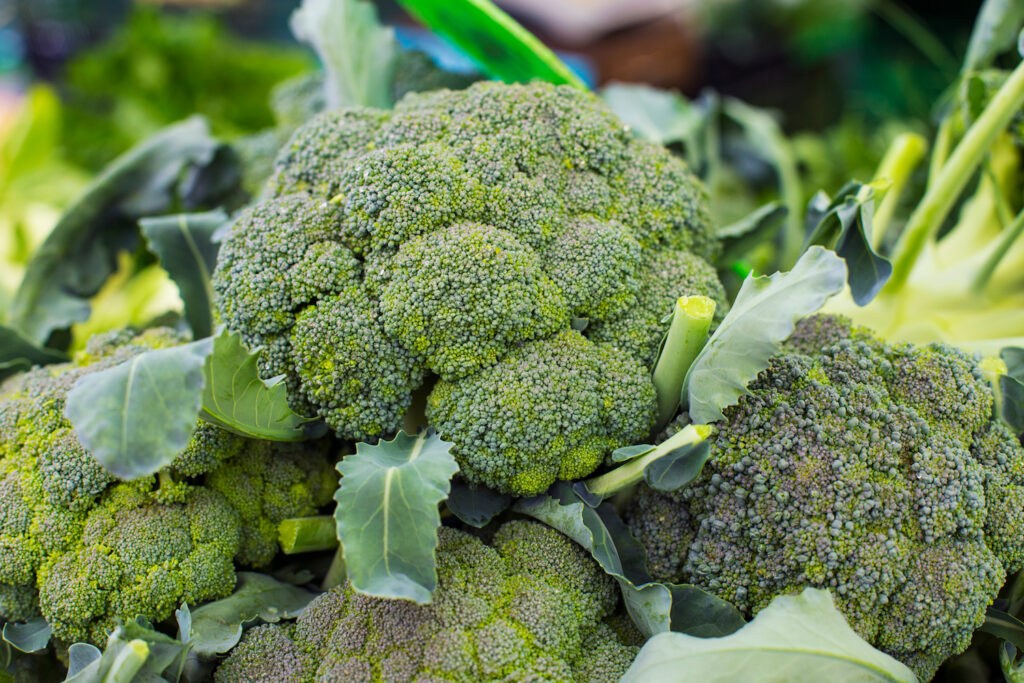 Packed With Vitamins, Minerals and Bioactive Compounds
Contains Potent Antioxidants That Offer Health-Protective Effects
Bioactive Compounds May Contribute to Reduced Inflammation
Protect Against Certain Types of Cancer
Antioxidants and Fiber May Aid Blood Sugar Control
Support Heart Health in a Variety of Ways
Promotes Healthy Digestion and Reduced Constipation
May Slow Mental Decline and Support Healthy Brain Function
Help Slow the Aging Process
Vitamin C Content Supports a Healthy Immune System
Support Dental and Oral Health
Promote Healthy Bones and Joints
May Support a Healthy Pregnancy
Protect Your Skin From Sun Damage
Garlic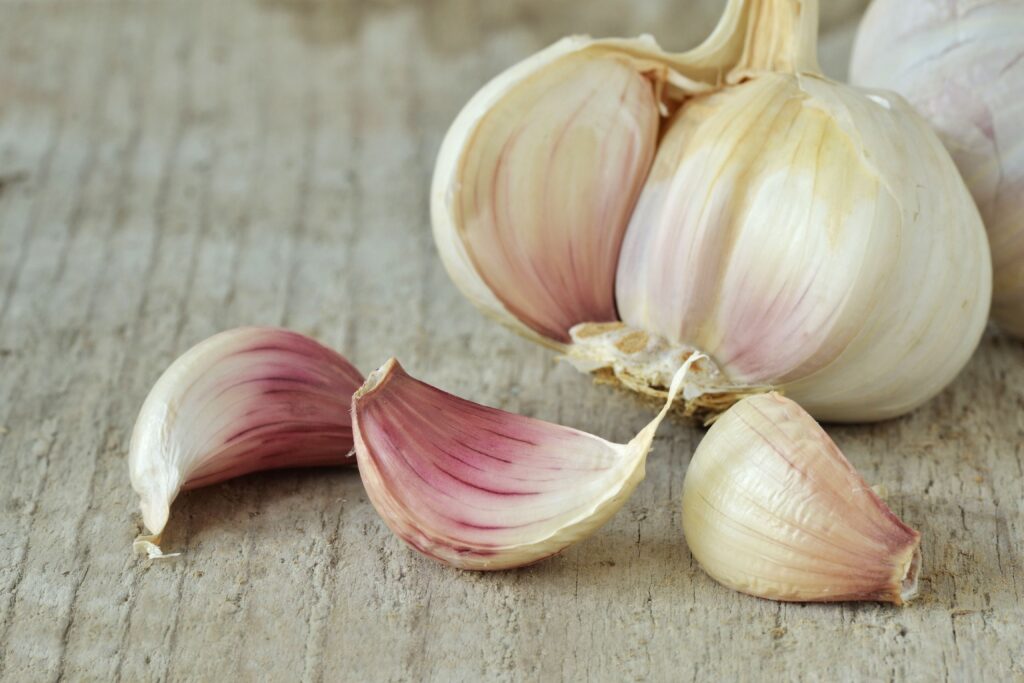 Garlic Contains Compounds With Potent Medicinal Properties
Garlic Is Highly Nutritious But Has Very Few Calories
Garlic Can Combat Sickness, Including the Common Cold
The Active Compounds in Garlic Can Reduce Blood Pressure
Improves Cholesterol Levels, Which May Lower the Risk of Heart Disease
Contains Antioxidants That May Help Prevent Alzheimer's Disease and Dementia
Help You Live Longer
Athletic Performance Might Be Improved
Help Detoxify Heavy Metals in the Body
Improve Bone Health
Mushrooms (depending on variety)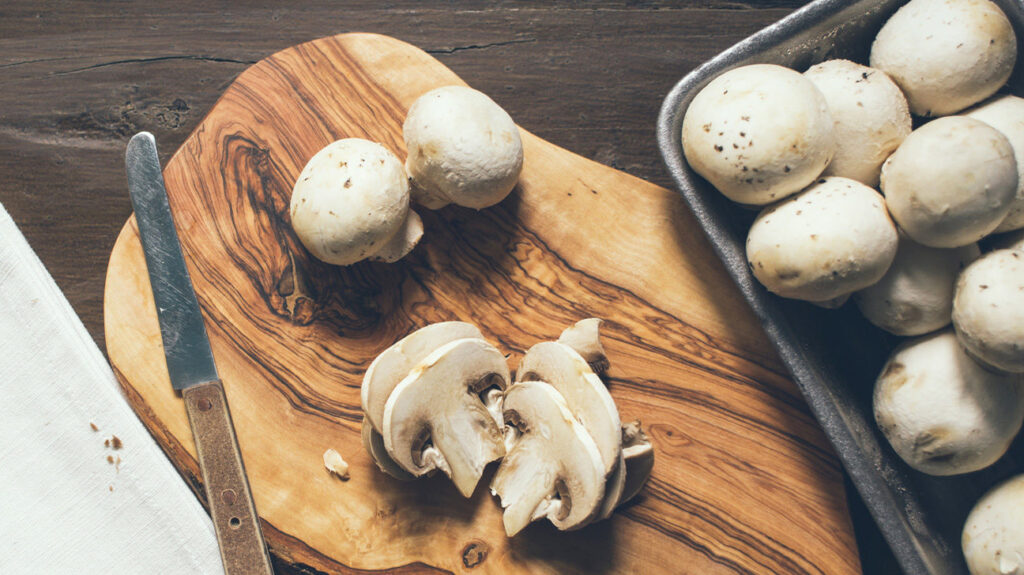 Protect Against Dementia
Helps Relieve Mild Symptoms of Depression and Anxiety
Speed Up Recovery from Nervous System Injuries
Protects Against Ulcers in the Digestive Tract
Reduces Heart Disease Risk
Helps Manage Diabetes Symptoms
Help Fight Cancer
Reduces Inflammation and Oxidative Stress
Boosts the Immune System
Simple meals, containing superfoods like these, are key to a strong immune system, overall health and reducing risk of diseases.
And it's not just these vegetables – it's all of them. Each packed with their own arsenal of powerful nutrition and health benefits.
The next time you're eating vegetables, take a minute to look up each vegetable's health benefits. You'll probably be shocked, as well as motivated to eat them more often.
Feel free to browse the sources listed below for a full breakdown of all these health benefits.

Now excuse me while I get back to my little bowl of power.
Sources:
https://www.healthline.com/nutrition/leek-benefits
https://www.healthline.com/nutrition/benefits-of-broccoli
https://www.healthline.com/nutrition/11-proven-health-benefits-of-garlic
https://www.healthline.com/nutrition/lions-mane-mushroom
https://www.healthline.com/nutrition/white-mushroom-nutrition