Less than two weeks ago, I took a spiritual retreat from social media, in order to not get caught up in all the "internet" drama. It was supposed to be four weeks, the whole month of November. A month of peace.
YEAH RIGHT!
We were still exiting the first wave of the fake corona "virus" pandemic and naively hoping that things would return to normal after the summer.
Masks, social distancing and restrictions were being tested. Nothing serious.
I warned everyone that the second and third wave would bring nazi like restrictions. No one believed me.
"Crazy Conspiracy Theorist."

Today I spoke to my old friends and then logged on to the internet. Afterwards I drove into the city to see for myself…

I'm gutted!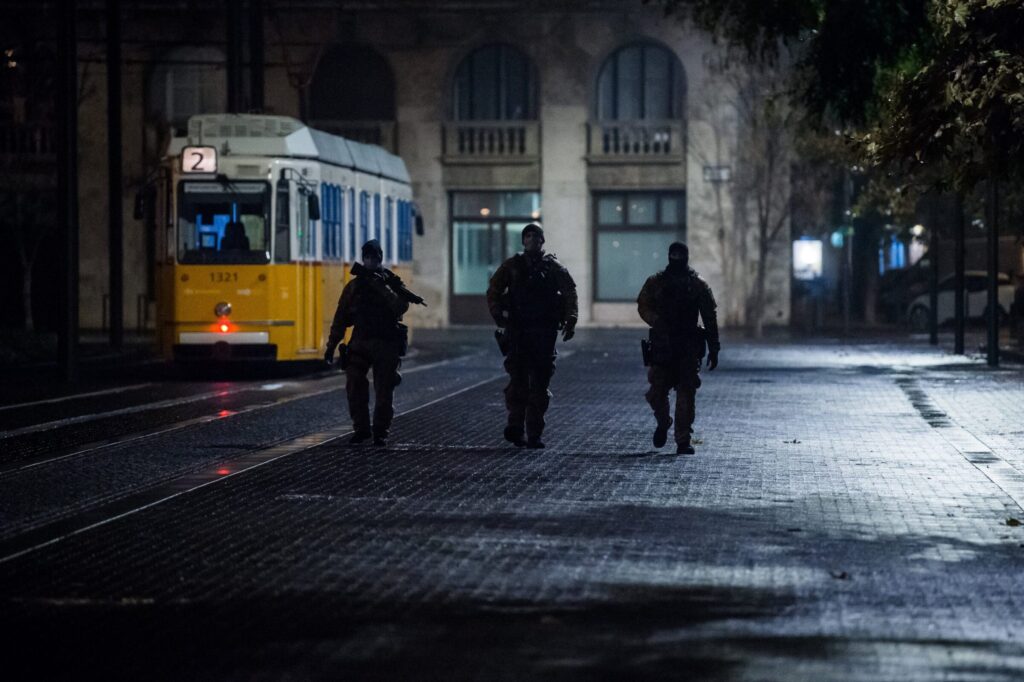 MY GOD! How quickly they've implemented their Totalitarian controls.
We don't see it in the villages, but just one trip into Budapest was enough to show me how far gone the population and people are.
Everyone masked, military and police everywhere, humanity cowering in their homes, waiting for the next governmental privilege.

What happened to YOU ALL? I'm talking to the Hungarians.
You come from a history of COMMUNIST oppression.
Yet you allow the government and military to walk all over you and your families!
WHERE IS YOUR FIGHT? HAVE YOU FORGOTTEN YOUR PAST SO SOON?!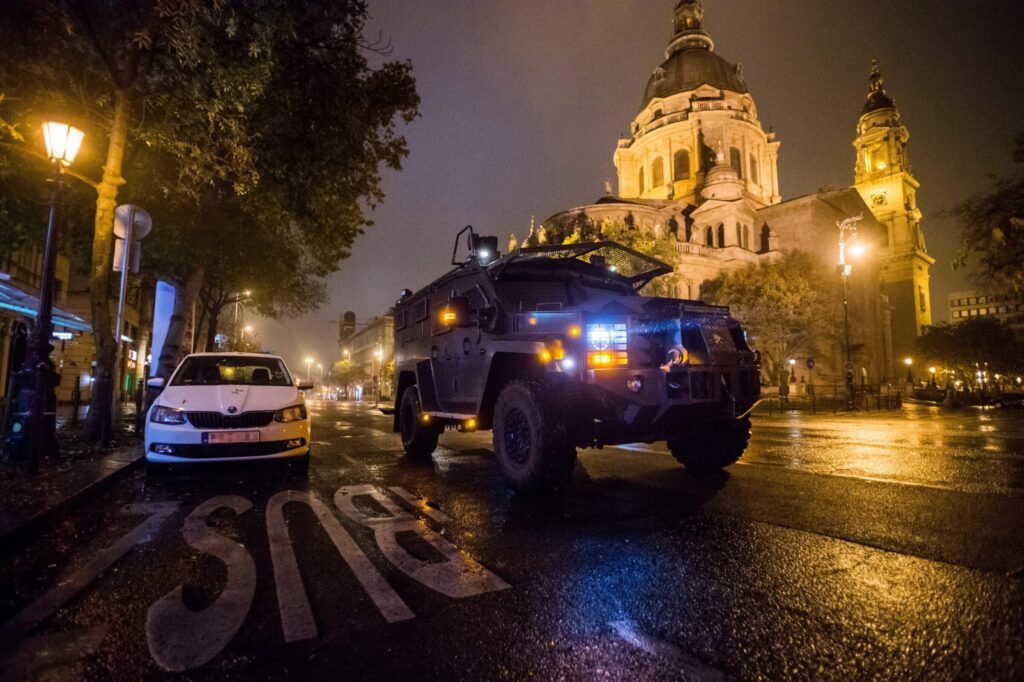 Unquestioning masked zombies everywhere. Defeated spirits laying in the gutters. Businesses and employees dying off or asking for government handouts. Embracing their communist shackles.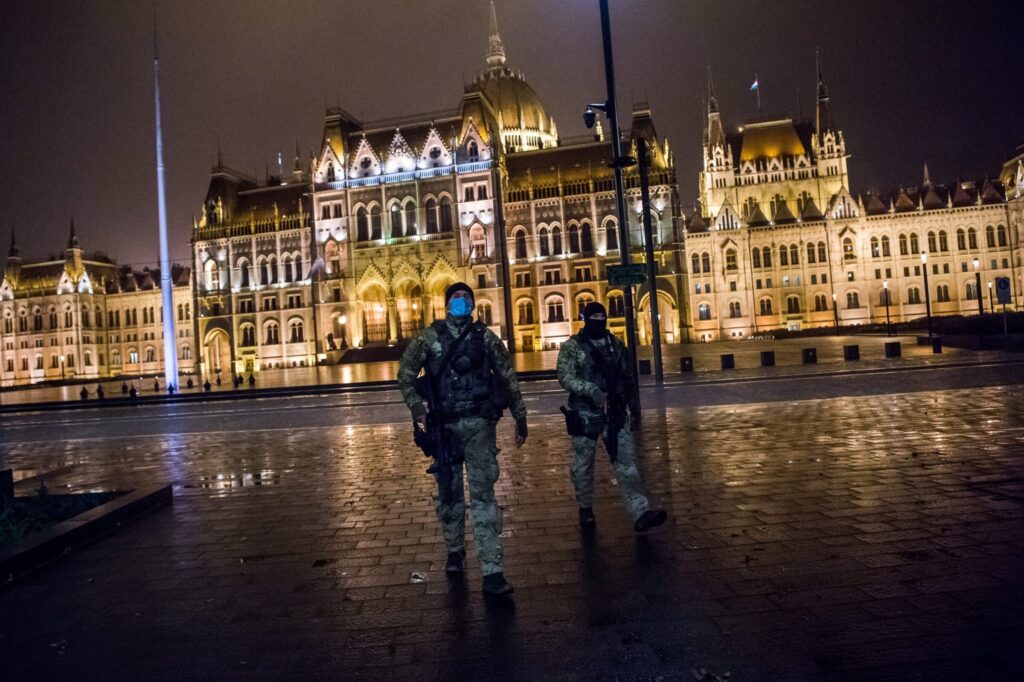 Armoured, psychologically immature and traumatized children with weapons in the street. People, Machines and Vehicles built to destroy human beings.
Nazi enforcers checking papers.

WHAT IS GOING ON !!??
WHEN DO YOU SAY NO!!
I'll be honest. I'm too scared to log off for another two weeks.
Just looks at what's happened since the beginning of the month!
God Help Us!