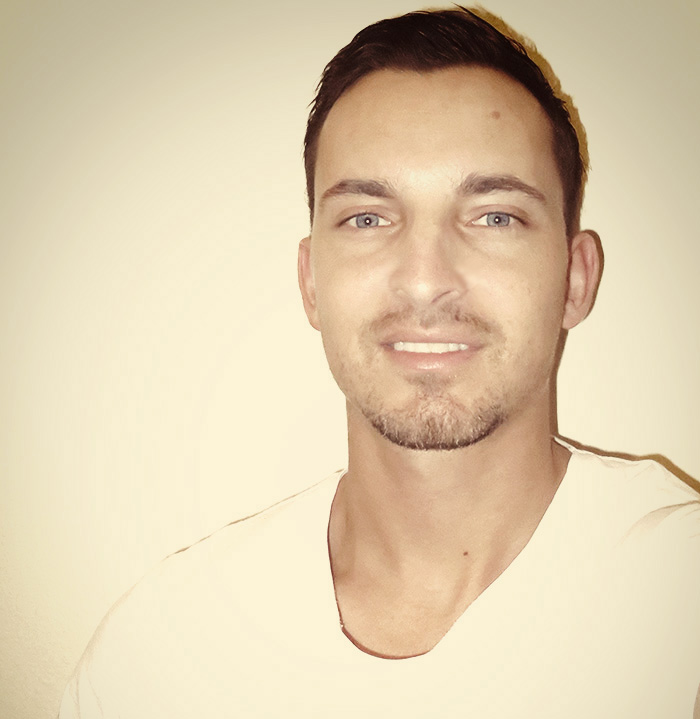 I am a Coldfusion Website and Application specialist, offering development and maintenance services on a LIMITED freelance basis.
I am based in the UK, but handle projects from all over the world. I'm also a Top-Rated freelancer with a 100% job success rating for my 7000+ hours of work on Upwork (formerly ODesk).
I pride myself on great communication, patience, and translating business requirements into a practical, functional application.
I won't waste your time taking on work I'm not experienced in. Below is a list of my strengths and weaknesses. If your job requirements fall under my strengths, feel free to get in touch so we can chat. If your job requirements fall predominantly under my weaknesses, it's probably best to find someone else.
Strengths
Web application development
Dashboards, Reports, CRM, ERP development
API integration
Stripe
Dwolla
Twilio
Websockets
QuickBooks
Mailgun and Mailchimp and other mail providers
JQuery and AJAX
Bootstrap, FontAwesome and Frontend integration
Proficiency in MS SQL and MySQL databases
Weaknesses
Rudimentary understanding of all the different Coldfusion frameworks, such as Coldbox, Far Cry, cfWheels. I can work within the frameworks, but am no expert on each framework.
Development using external languages such as Java.
Graphic and website design. I can take themes provided and integrate them perfectly though.
Network and web server management. I can handle the basics, but not complex server/web server troubleshooting.
Please only contact me with serious and clear specifications. Everyone's time is important and I promise not to waste yours. I appreciate the same in return.
My current rate (2022) is $85 USD per hour.
Tags: coldfusion Developer, coldfusion development, coldfusion developer uk, coldfusion programming, coldfusion uk, coldfusion 2016, coldfusion 2021, adobe coldfusion, coldfusion consulting, coldfusion freelancer