Below are the links to my websites and work on Testosterone Replacement Therapy for men.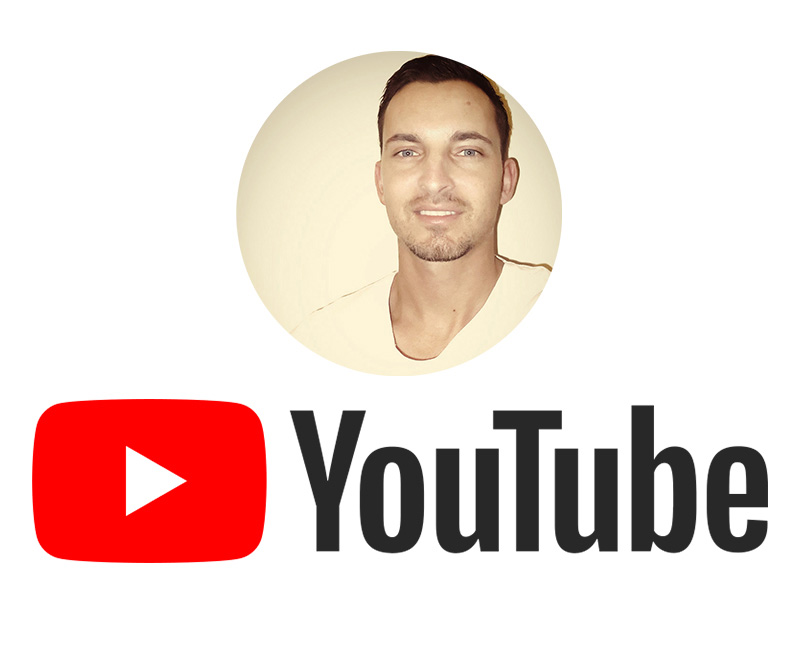 YouTube – Testosterone Replacement Therapy For Beginners
Welcome to my channel. On this channel you'll learn the basics about low testosterone, testosterone replacement therapy and how to get treated. I've created this channel especially for those beginners that are new to TRT, to help you take control of your testosterone, health and life.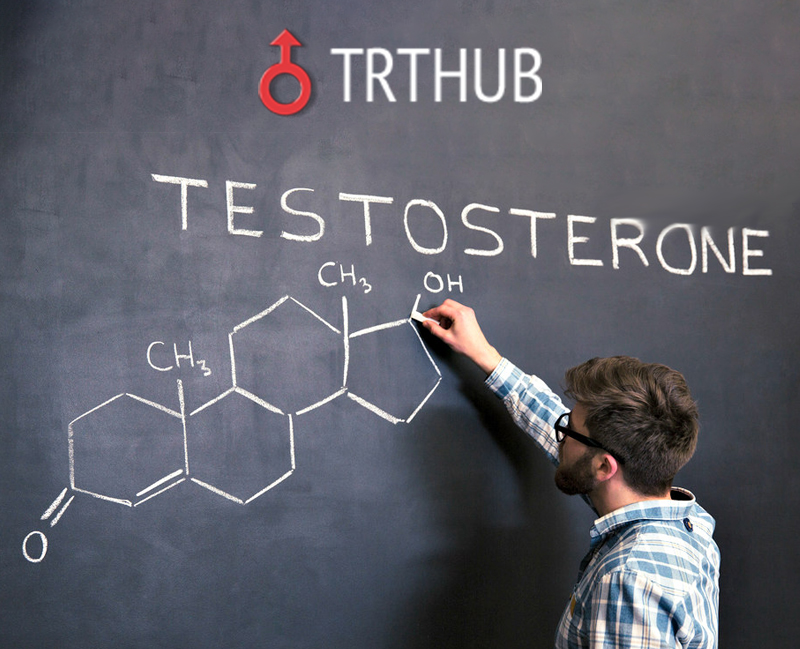 The TRT Hub Website – TRT For Beginners
I created this site to help  men suffering with low testosterone take back control of their hormones, and ultimately, their lives and their well-being. My goal is to help you understand TRT and find a doctor or clinic that can provide you with Testosterone Replacement Therapy (TRT) treatment, no matter where you are the world!