In 2016, I qualified as a Lifestyle And Weight Management Specialist/Coach, which was certified by The National Exercise & Sports Trainers Association (NESTA).

My goal at the time was to become a weight loss coach for women struggling with weight issues. During my limited time coaching, I published two ebooks for beginners to help women with their health and fitness goals.
Below are free downloads of both the guides. Simply choose the guide below that best suits your needs.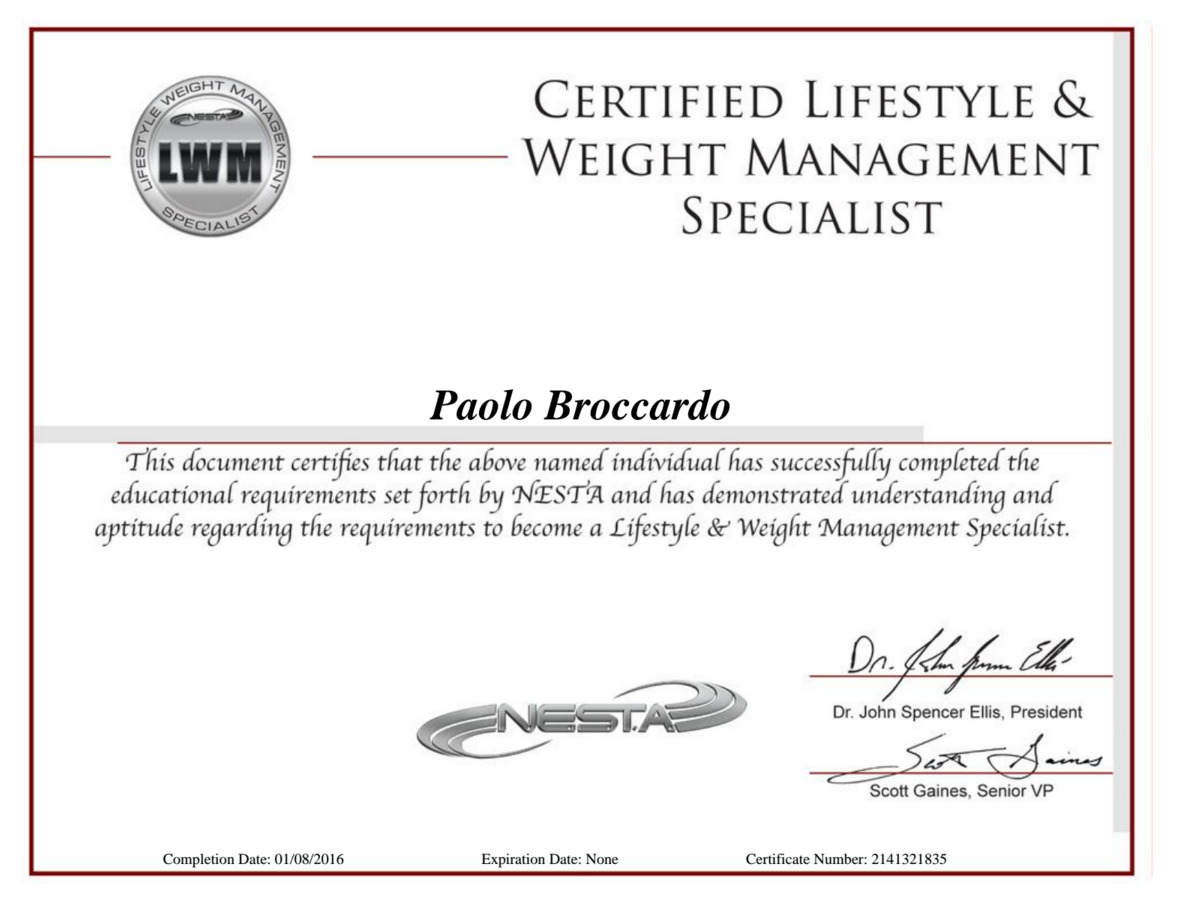 BEGINNER
I need help being healthy, losing weight
and getting back into shape
Flab2Fab is a guide for absolute beginners. It was created to help women battling with weight and health issues to get their health, weight and lifestyle under control to a level that gets them happy and accepting their bodies.
MORE ADVANCED
I'm in good shape and want to
take my fitness to the next level
Fab2Fit is the follow up guide to Flab2Fab. It is a more advanced guide that helps women enter the gym and world of fitness and tighten up their lifestyle habits. It was specifically designed to help busy women with little free time to achieve their ideal summer bodies.