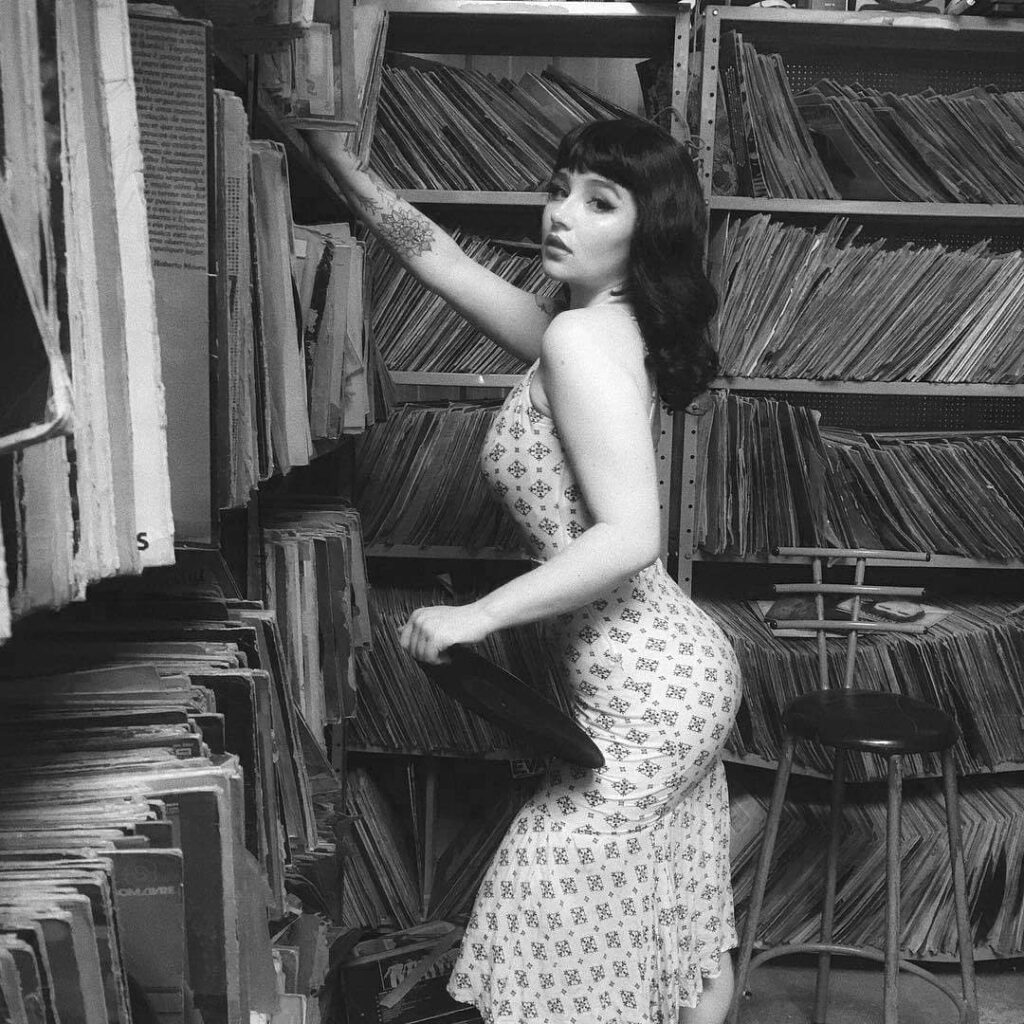 Join DJ Cheeky for an EPIC journey down memory lane covering 25 years of trance and hard dance anthems. Includes many of your favorite dance classics cheekily mashed up with old school bootlegs and acapellas from the 90s and 2000s.
Pure dance energy from beginning to end. Most tracks and bootlegs produced by Tidy Trax. Acapellas from various artists. Mixed and mashed up live using Traktor Pro 3.
The mix and tracklisting is available on YouTube, Spotify or for direct download below.
YouTube: https://youtu.be/8etqhE8buvQ
Spotify: https://podcasters.spotify.com/pod/dashboard/episode/e26hreq

Full Mix, Download and Tracklisting
Tracklisting
0:00 Kadoc – Rock The Bells
0:41 Agnelli and Nelson – Everyday (Acapella)
4:55 Binary Finary – 1998 (K Series mix)
8:14 Heaven's Cry – Till Tears Do Us Part
10:53 Clean Bandit ft Jess Glynne – Real Love (Acapella)
14:08 Nylon – If You Love Me
17:29 Candi Staton – You Got The Love (Acapella)
19:45 Delerium – Silence (Shark Boy mix)
24:04 Clean Bandit ft Jess Glynne – Real Love (Acapella)
26:15 Legend B – Lost In Love (K Series mix)
26:42 Aretha Franklin – A Deeper Love (Acapella)
31:32 Olive – You're Not Alone (VW Feta mix)
33:46 The Chemist – Ruff Kutz (Acapella)
37:03 Rank 1 – Airwave (K Series mix)
38:21 David Guetta – Love Is Gone (Acapella)
38:48 Fireflies – I Can't Get Enough
41:51 Faithless – Insomnia (VW No Sleep mix)
42:18 Faithless – Insomnia (Acapella)
46:03 Dejure – Sanctuary
46:16 Candi Staton – You Got The Love (Acapella)
48:27 Calvin Harris Ft Ellie Goulding – Outside (Acapella)
52:54 Amber D and Guyver – I Got To Believe
56:13 The Hoxtons – Make You A Star
57:45 Anne Savage & BK – Sweet Sensation
58:38 Candi Staton – You Got The Love (Acapella)
1:03:14 Ben Stevens – Feel Good
1:03:26 B Code – Feel Good
1:06:28 Steve Blake – I Get A Rush
1:08:00 Bacon Popper – Free
1:11:55 Anne Savage – Real Freaks (UK Gold Fourplay mix)
1:17:10 Cally Gage & Gammer – Make Ya Freak
1:19:49 20 Fingers Ft Gillette – Short Dick Man
1:24:11 Lucy Fur – Lucy In The Sky With Hoovers
1:24:31 Porn Kings – Up To No Good (Milky Bar Kids Acapella)
1:27:27 Hyperlogic – You Got The Love (Bulletproof's Sabotage mix)
1:28:26 Candi Staton – You Got The Love (Acapella)
1:30:25 DJ Supreme – Tha Wild Style
1:33:41 Lisa Lashes – Dance 2 The House (Champion Burns mix)
1:37:53 Aretha Franklin – A Deeper Love (Acapella)
1:40:05 Perfect Phase – Slammer Jammer (Mr Bishi mix)
1:43:11 Porn Kings – Up To No Good
1:43:22 Jon The Dentist & Ollie Jay – Feel So Good (Guyver mix)
1:46:14 Clean Bandit ft Jess Glynne – Real Love (Acapella)
1:49:20 DJ Gert – Give Me Some More
1:50:10- 740 Boyz – Shimmy Shake
1:54:31 Mark Kavanagh – Bad Boy 2011
1:58:53 Signum – What Ya Got 4 Me
1:59:32 Clean Bandit ft Jess Glynne – Real Love (Acapella)
2:02:36 Tara Reynolds & Paul Glazby – The Dj, The Music (Superfast OZ Remix)
2:04:22 Calvin Harris – Feel So Close (Acapella)
2:05:44 Rihanna – Don't Stop The Music (Acapella)
2:08:47 UK Gold – Cuz The House Gets Warm
2:10:00 Ben Stevens – Funked Off
2:16:13 Jess Glynne – Hold My Hand
2:18:37 Atlantis – Fiji (K Series mix)
2:24:06 Kadoc – Rock The Bells