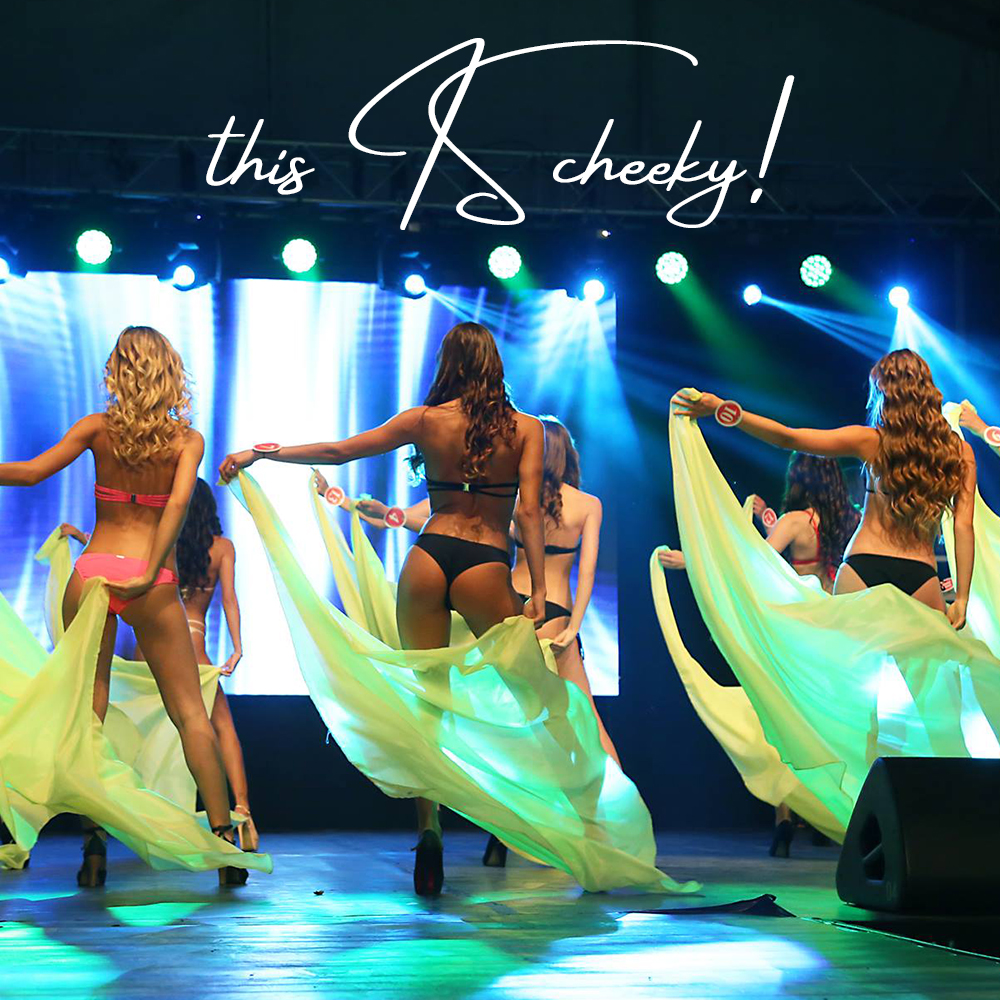 The Cheeky Magnum Opus has arrived. Two hours of the best hard house of your life.

As technology evolves, so do the mixes. Join Cheeky for the next evolution of dance music as he blends dance anthem classics on four turntables and pioneers the next generation of hard house.

This… IS… Cheeky! 2023.