The Hunguest Palota Castle Hotel in Lillafüred, Hungary, is located in the eastern part of the Bükk mountain range, in a picturesque valley surrounded by three mountains. The view of the Szinva stream valley and Lake Hámori is made even more magical by the roar of the nearby Szinva stream waterfall.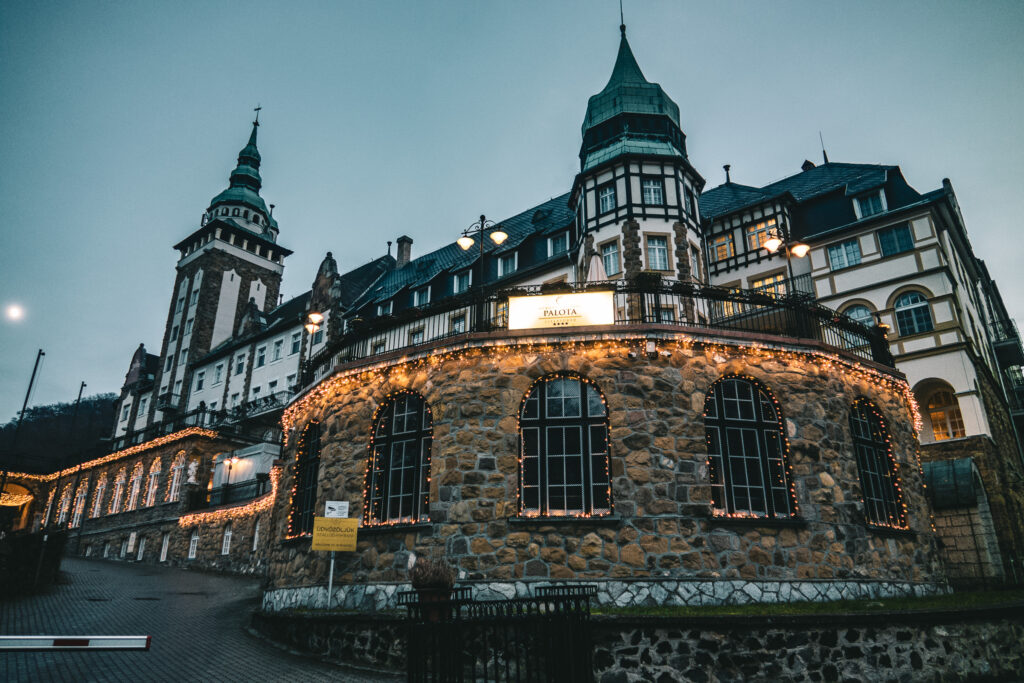 There are plenty of picturesque hiking trails and attractions to explore. The Zsófia-kilátó lookout tower offers breathtaking views of the hotel and surrounding valleys.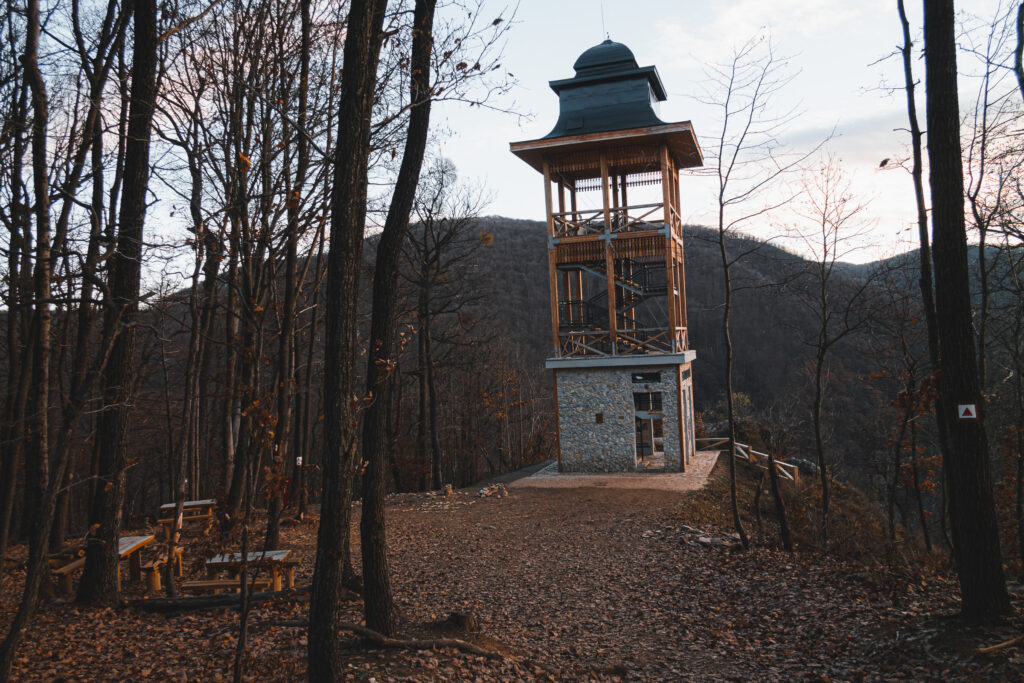 The hotel offers a cosy, romantic getaway experience with plenty of relaxing and entertaining features for singles, couples and families alike. At a price that doesn't break your bank account.
The mini-museum hidden in the hotel's tower offers an interesting, nostalgia-rich flashback to life in the old world, where airships were a way of life.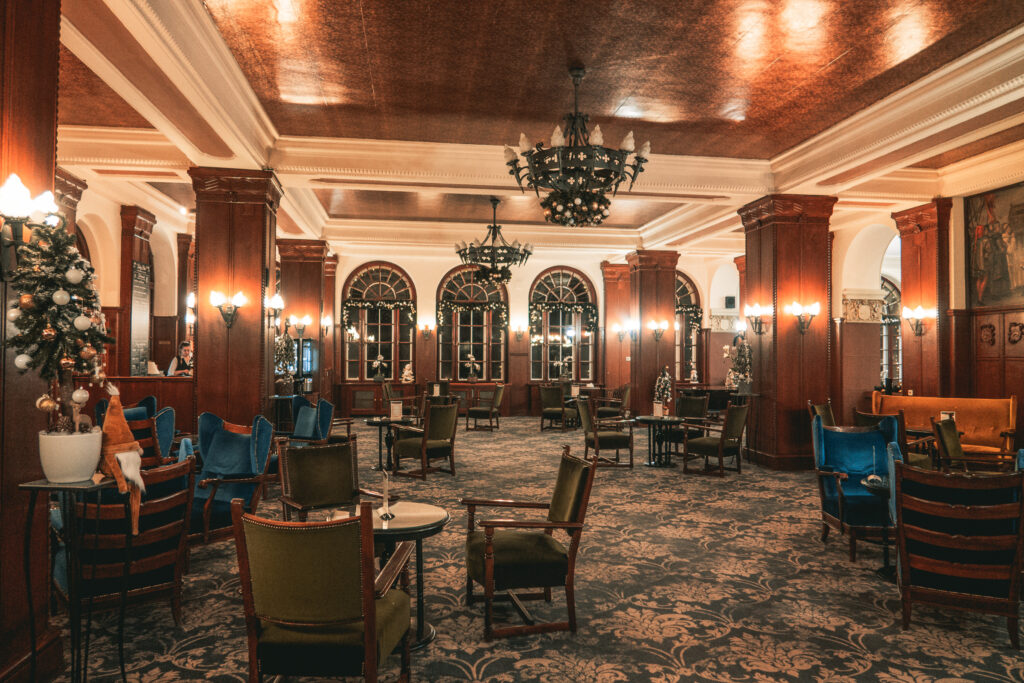 The mouth-watering all-you-can-eat breakfast and dinner buffets may require a few extra trips to the gym and hiking trails during your stay.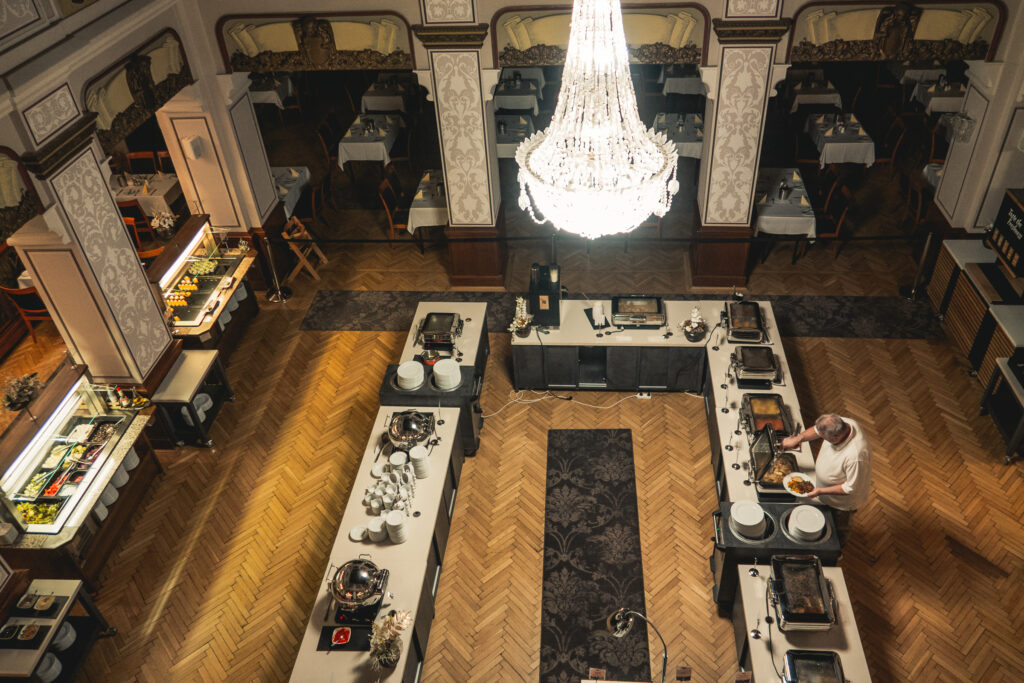 Autumn is a great time to visit hotels like these, as the prices are lower and occupancy rates are so low that you almost get the whole hotel and hiking routes to yourself.