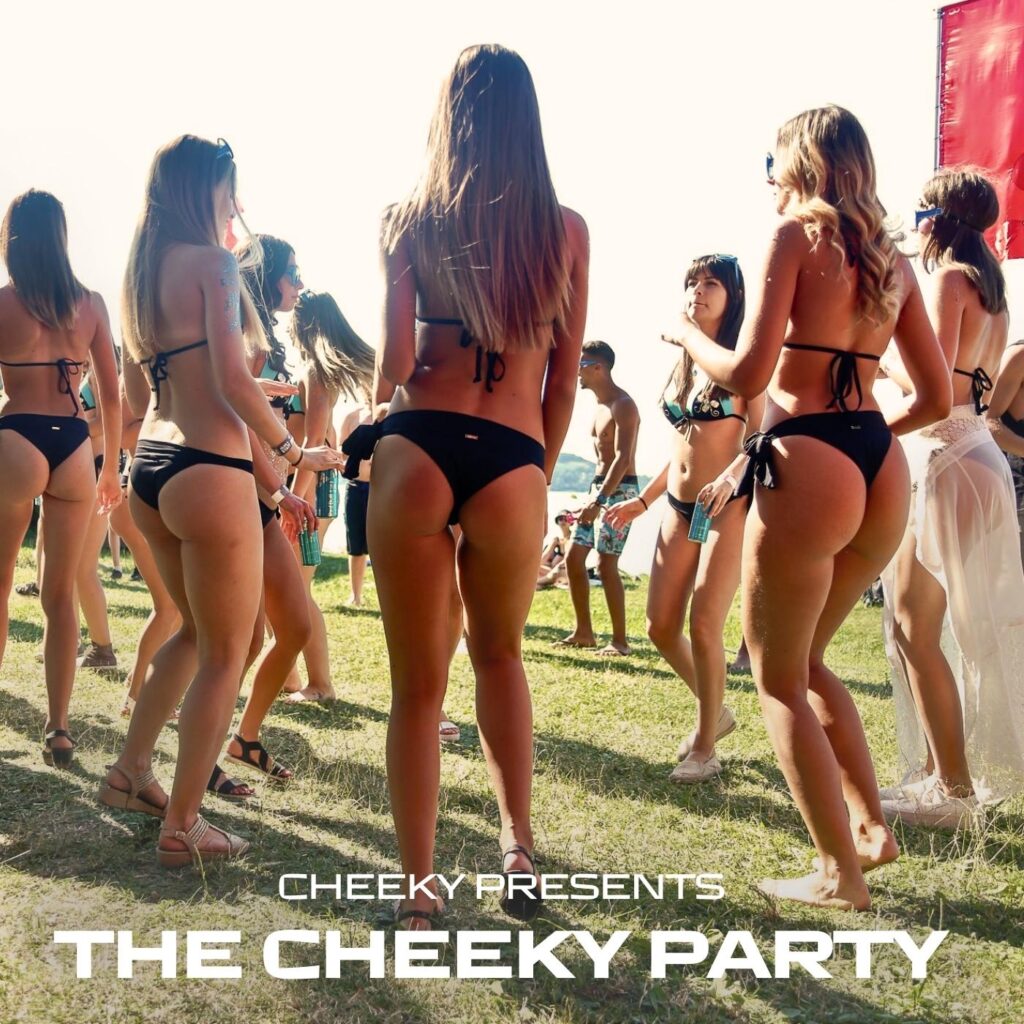 Join Cheeky for a live experiment and dance party as he takes dance classics from the last 30 years and pushes the boundaries of dance music and DJing. No genre is safe.
As I evolve as a DJ and incorporate more technology, more acapellas, more decks and more tracks, so the mixes evolve. It ain't always perfect, pushing boundaries never is. But it was a great party. South African's will appreciate the throwback to Redd Angel and the Man In The Mirror.

Welcome to The Cheeky Party!
Tracks include

B Code – Feel Good
Clean Bandit – Real Love
Dark Matter – Absolute
David Guetta – Love Is Gone
OD404 – 9 Bar
Sultan and Shepard – High On Emotion
The Chemist – Ruff Kutz (MC Undertaker)
20 Fingers – Short Dick Man
Ten Walls – Walking With Elephants
Mason – Fashion Killa (Papapapa)
Andy Naylor – Funky Pills
Jon The Dentist and Ollie Jay – Feel So Good
Porn Kings – Up To No Good
Kadoc – The Night Train
CLS – Can You Feel It
Candy J – Bamboozled Untidy Dub
Tuff London – Front Line
Shapeshifters – Lola's Theme
Rhythme Fatal Ft Redd Angel – Man In The Mirror
Josh Wink – Higher State Of Consciousness
Razor Babes – Come On Baby
DJ Supreme – Tha Wildstyle
Size 9 Ft Josh Wink – I Am Ready