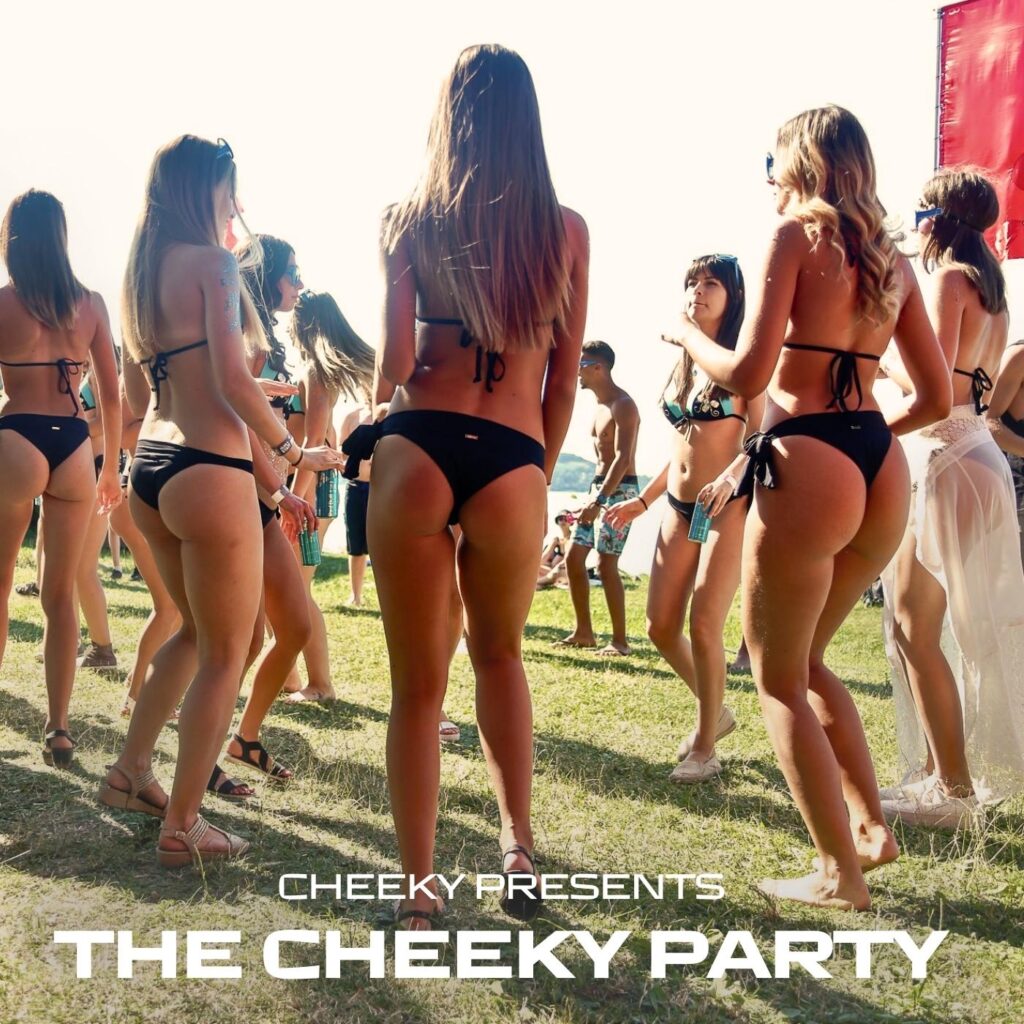 Join Cheeky for a live experiment and dance party as he takes dance classics from the last 30 years and pushes the boundaries of dance music and DJing. No genre is safe.
As I evolve as a DJ and incorporate more technology, more acapellas, more decks and more tracks, so the mixes evolve. It ain't always perfect, pushing boundaries never is. But it was a great party. South African's will appreciate the throwback to Redd Angel and the Man In The Mirror.

Welcome to The Cheeky Party!
And before any smart asses comment about mistakes… this Mix was mixed LIVE WITHOUT headphones. 4 Decks. No headphones. There's always one guy who think he can do better. If that's you, leave you website URL below.
Tracks include

B Code – Feel Good
Clean Bandit – Real Love
Dark Matter – Absolute
David Guetta – Love Is Gone
OD404 – 9 Bar
Sultan and Shepard – High On Emotion
The Chemist – Ruff Kutz (MC Undertaker)
20 Fingers – Short Dick Man
Ten Walls – Walking With Elephants
Mason – Fashion Killa (Papapapa)
Andy Naylor – Funky Pills
Jon The Dentist and Ollie Jay – Feel So Good
Porn Kings – Up To No Good
Kadoc – The Night Train
CLS – Can You Feel It
Candy J – Bamboozled Untidy Dub
Tuff London – Front Line
Shapeshifters – Lola's Theme
Rhythme Fatal Ft Redd Angel – Man In The Mirror
Josh Wink – Higher State Of Consciousness
Razor Babes – Come On Baby
DJ Supreme – Tha Wildstyle
Size 9 Ft Josh Wink – I Am Ready